Yakushima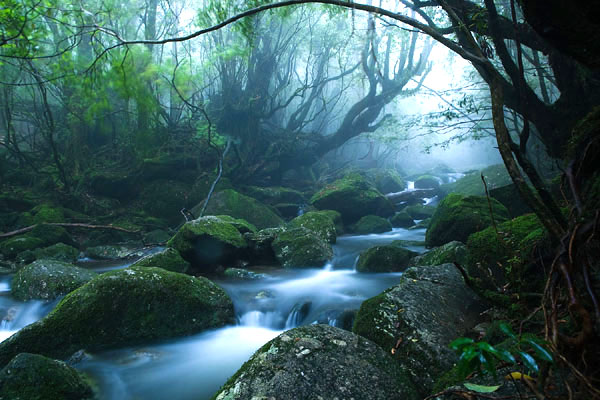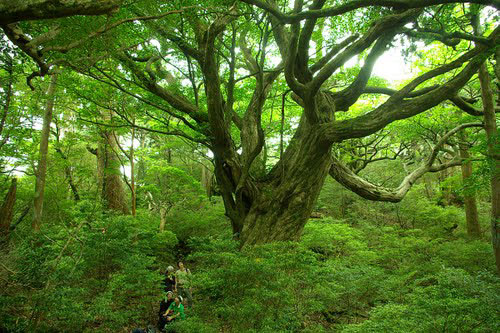 This is 2 day course. The fee is 400 USD from Tokyo.

Yakushima is one of the Ōsumi Islands belonging to Kagoshima Prefecture, Japan. The island, 504.88 km2 in area, has a population of 13,178. Access to the island is by hydrofoil ferry (7 or 8 times a day from Kagoshima), slow car ferry (once or twice a day from Kagoshima), or by air to Yakushima Airport (5 times daily from Kagoshima, once daily from Fukuoka and once daily from Osaka).

Guests take ferry from Kagoshima and stay one night. They climb the mountain and enjoy outdoor sports in the wood. Administratively, the whole island is the town of Yakushima. Yakushima is famous for its lush vegetation. Most of the island has at one time or another been logged (dating back at least to the early Edo period), but has been extensively replanted and reseeded since logging ended in the late 1960s, at which time a conservation regime was established.