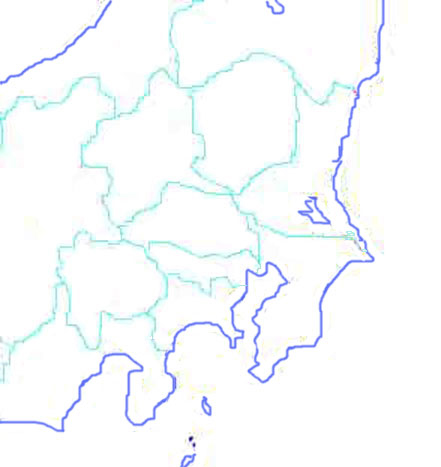 Etiquette for bathing in hot spring

1) Do not wash clothes in bathroom.
2) Do not bring beverage and food in bathroom.
3) Do not gargle by tap water.
4) Do not hair dyeing.
5) Do not swim in the bath.
6) Take Kakeyu (Warm water meant for bathers to rinse ) before entering bath.
7) Do not take bath drunken.
8) Do not brush one's teeth in the bathroom or sauna.
9) Do not bring shampoo and towel.