Shirakami-Sanchi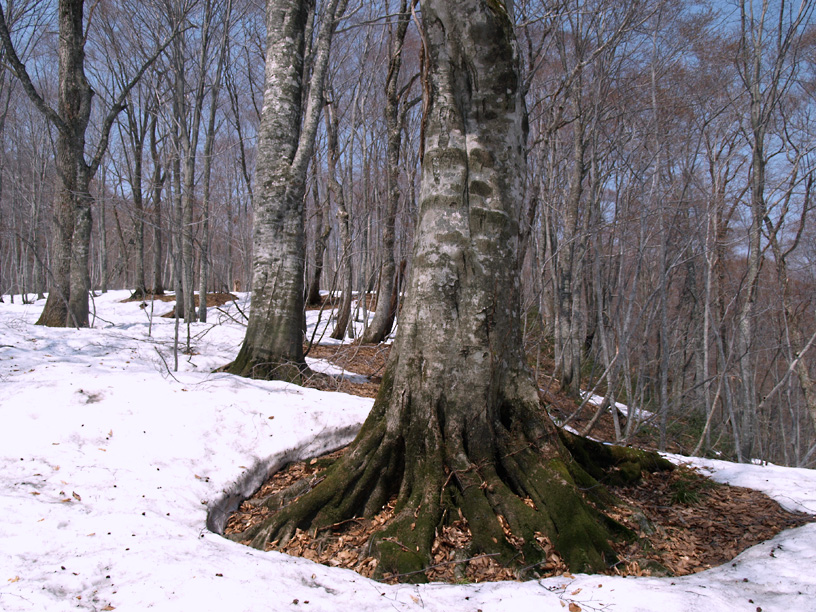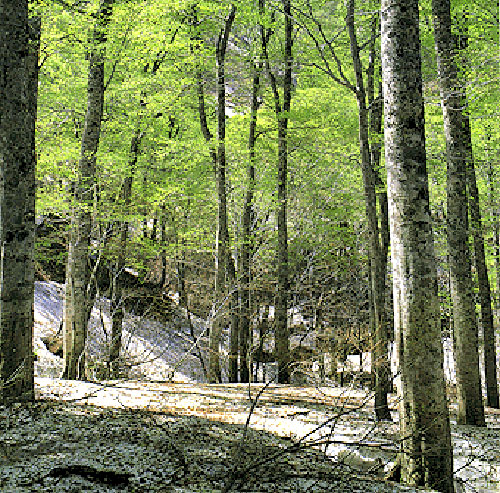 This is 2 day course. The fee is 350 USD from Tokyo.

Guests take train from Tokyo to Akita station, then to Shirakami by train. After arriving Shirakami they stay at hotel. After breakfast they go to Shirakami Sanchi. Then in the evening they return Tokyo.
Shirakami-Sanchi (white god mountain area) is a UNESCO World Heritage Site in northern Honshu, Japan.

This mountainous, unspoiled expanse of virgin forest straddles both Akita and Aomori Prefectures. Of the entire 1,300 km2, a tract covering 169.7 km2 was included in the list of World Heritage Sites in 1993. Siebold's beech trees make up a large portion of the forest.
The Shirakami-Sanchi is usually said to contain large areas of forest not covered by the World Heritage listing.
However the level of preservation in these areas is not as high as in the central listed area. The World Heritage Site area has never been opened to human activity or trails other than mountain climbers' paths, and is planned to be protected in this state.