Okinawa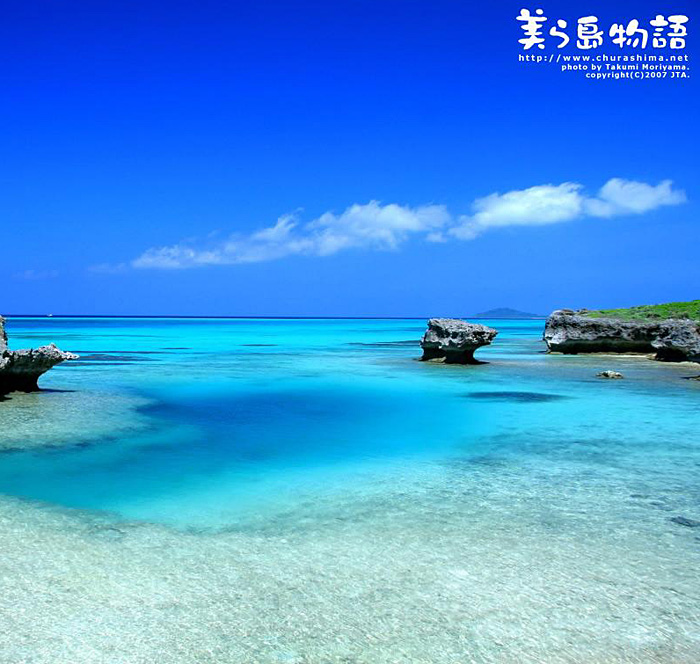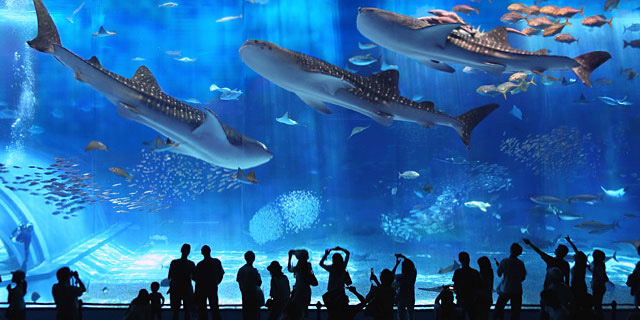 This is 2 day course from Tokyo. The fee is 100 USD after arriving Okinawa.

Okinawa is Japan's southernmost prefecture, consisting of a few dozen, small islands in the southern half of the Nansei Shoto, the island chain which stretches over about one thousand kilometers from Kyushu to Taiwan.
The islands making up Okinawa Prefecture, are also known as the Ryukyu Islands, named after the native culture, which is distinctly different from that of the rest of Japan in terms of language, cuisine, arts, etc.
This one-day tour includes visits to: Ryukyu Mura, a re-creation Okinawan village that lets visitors experience the local culture, performing arts, and nature first-hand; the unique elephant-trunk-shaped rock formation at Cape Manza; Okinawa Churaumi Aquarium, one of the largest aquariums in the world; Nago Pineapple Park, where you can see pineapples being grown and try the fresh produce; plus lunch at the Okashi Goten, whose building is a replica of the main hall of Shuri Castle; a bus tour of Himeyuri Peace Museum; Okinawa World, and more in the north of Okinawa. Audio guides are available in English, Chinese, and Korean.