Miyajima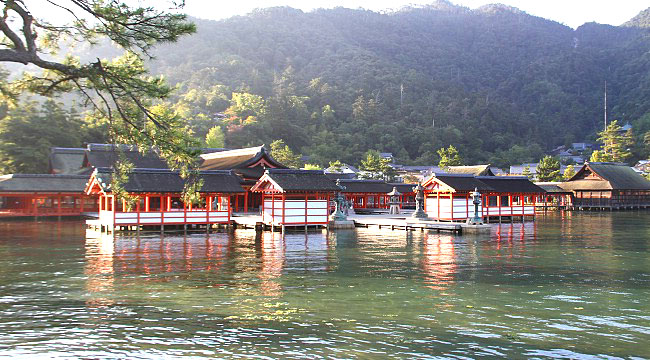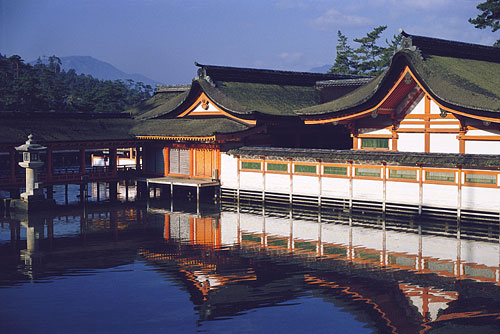 This is half day course. The fee is 20 USD from JR Hiroshima station.

Guests take train to JR Hiroshima, then to Miyajimaguchi. Then they take ferry. It takes about 10 minutes by ferry to travel from Miyajimaguchi pier to the world cultural heritage site of Miyajima.
Miyajima is a small island less than an hour outside the city of Hiroshima. It is most famous for its giant torii gate, which at high tide seems to float on the water. The sight is ranked as one of Japan's three best views.

While officially named Itsukushima, the island is more commonly referred to as Miyajima, Japanese for "shrine island". This is because the island is so closely related to its key shrine, Itsukushima Shrine, in the public's mind. Like the torii gate, the shrine's main buildings are built over water.

Miyajima is a romantic place, best enjoyed by staying overnight at one of the island's ryokan. While there are usually many day tourists, in the evening the area becomes much quieter and more peaceful. There are also wild deer on the island that have become accustomed to people. In the day the deer wander around the same sites as the tourists, and in the evening they sleep along the walking paths.