Hakodate and Matsumae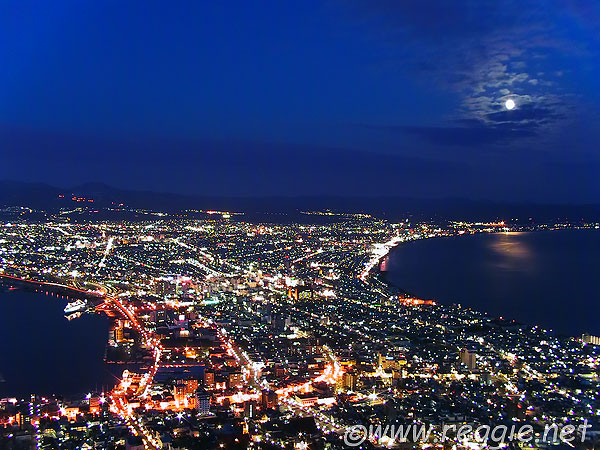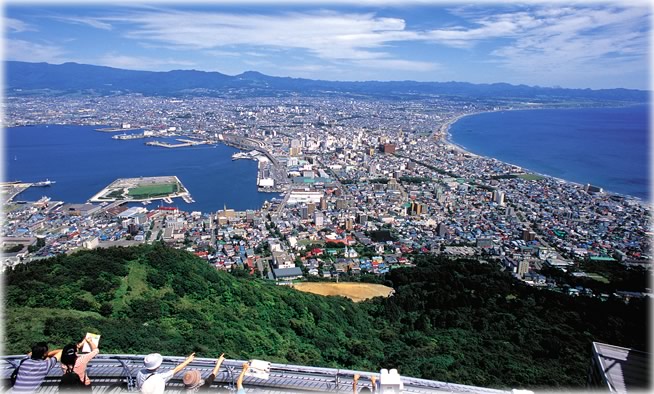 This is 2 day course. The fee is 350 USD from Tokyo.

In the early morning guests take flight to Hakodate. They visit fish market which is very big and many kinds of fishes and shells are dealt with. They also walk along the street Hakodate where many old-fashioned buildings are located. Located at the southernmost tip of Hokkaido,

Hakodate is the third largest city on the northern island. It rejoices in breathtaking views, delicious fresh seafood and a magnificent natural environment. At night they look at the wonderful landscape from on the hill.
Next day after breakfast they leave Hakodate.they go to Matsumae by bus which is located southwestern tip of Hokkaido about 100 kilometers west of Hakodate. Matsumae is a former castle town just west of Cape Shirakami, the southernmost point of Hokkaido.
Only 20 kilometers across the Tsugaru Strait from Aomori, Matsumae was the northern limit of Japan during the Edo Period and the sole feudal fief on the otherwise wild, untamed frontier of Hokkaido. In the evening they return to Hakodate and fly to Tokyo.