Universal Studios Japan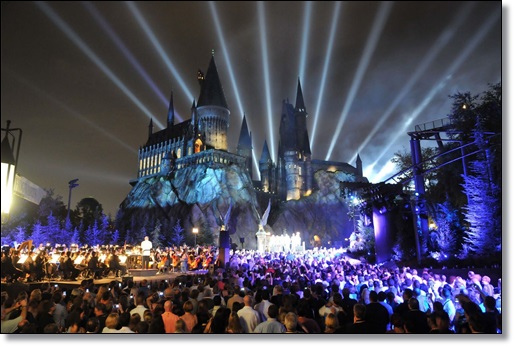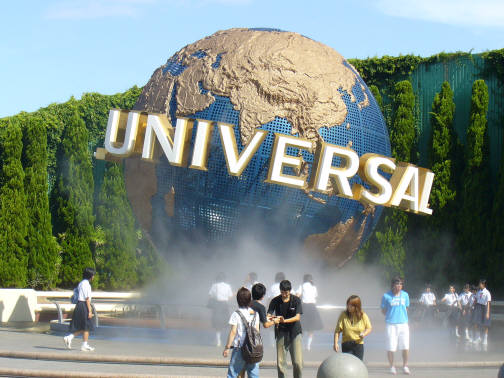 This is one day course. The fee is 60 USD from Osaka.

Universal Studios Japan is located in the Bay area in Osaka. It currently has eight sections: Hollywood, New York, San Francisco, Jurassic Park, Waterworld, Amity Village, Universal Wonderland and The Wizarding World of Harry Potter.
Visitors are able to enjoy many amusement rides, ranging from child-friendly carousels to thrilling roller coasters and simulators based on popular movies such as Spiderman, Back to the Future, Terminator 2 and Jurassic Park. It takes 3 hours. During the visit visitors take lunch.