Tokyo Ueno Park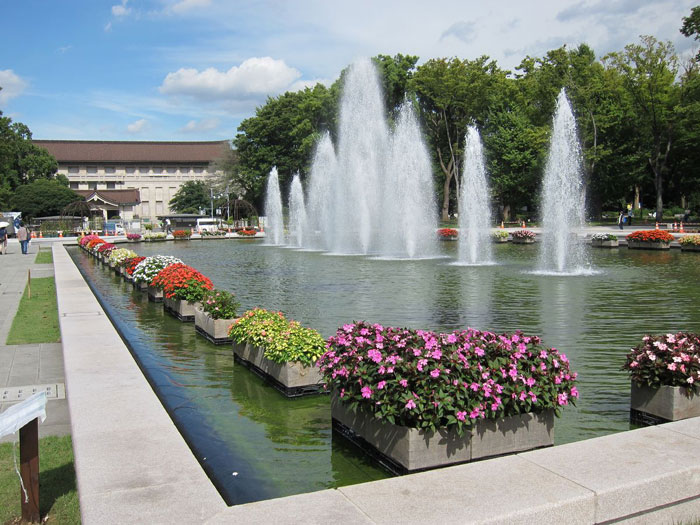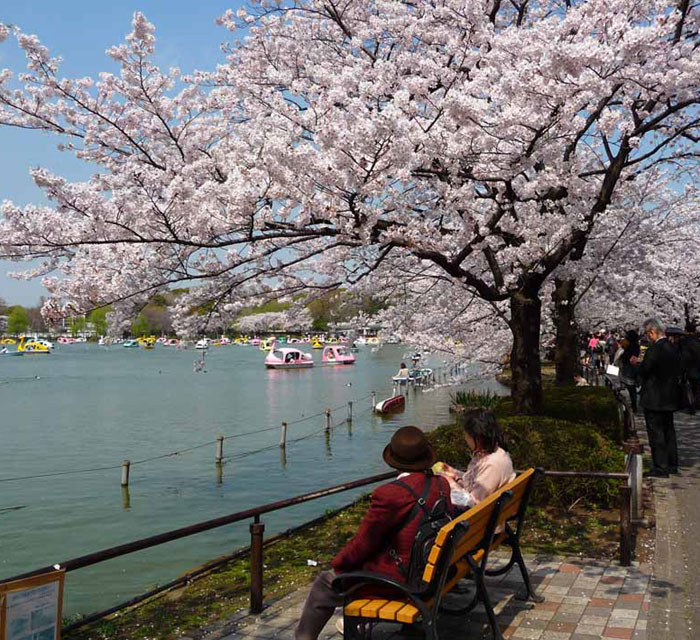 This is 4 hour course. The fee is 80 USD

In the early morning sightseeing tour starts from Tyo Bunka Kaikan where various kinds of drama, concert, ballet, opera, etc. was held. We enter the hall just looking the inside where there are many posters announcing the schedule later on. Then we visit Tokyo National Museum. Various kinds of exhibitions are to be held there. We take a look at one of them. The museum is quite large and many corridors are crossing.
Then we go to the National Museum of Nature and Science,Tokyo. This is a museum with a comprehensive exhibition of natural history and the history of science and technology. We visit museum to see some exhibition held at that time. In this large park people enjoy cherry blossom trees in spring. Tourists eat lunch sitting on the bench. They feel very relaxed when sitting on the bench inthe park, seeing trees, wild birds, fountain etc. There are some small shops connected with cars in the park, selling drinks, hotdogs, breads etc. Then they go to the zoo where there are panda. Panda was rented from China. Later they go to station or bus stop to go to their hotel.