Tokyo Disney Land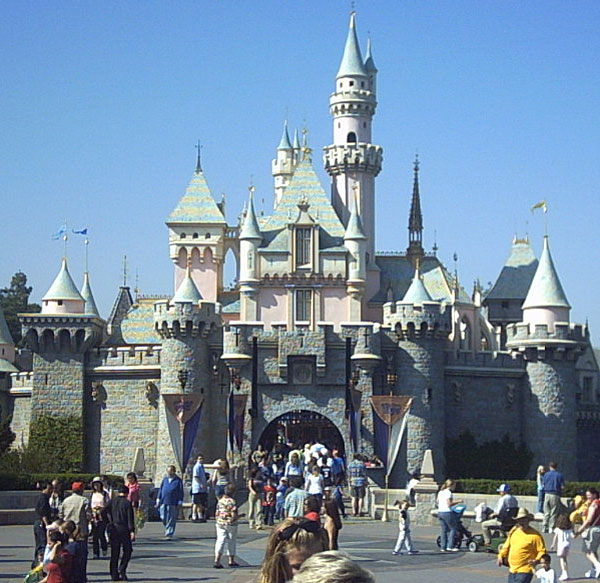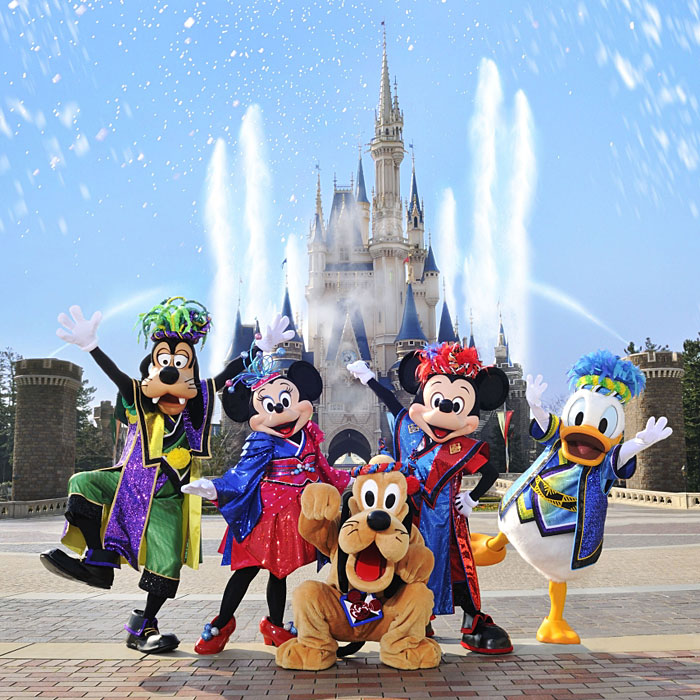 This is 5 hour course. The fee is 140 USD.

Tokyo Disney Land is one of two theme parks that make up Tokyo Disney Resort and is considered a "rite of passage" for young Japanese people.
It opened in Urayasu area in the suburbs of Tokyo in 1983 and was the first Disney theme park to be built outside the USA. The Tokyo Disneyland site covers 115 acres and has received over 10 million visitors every year, with many now visiting from China, Hong Kong, Taiwan, Singapore and South Korea.

It is the third most visited theme park in the world, after Disneyland in California and Magic Kingdom in Florida. Tokyo Disney Sea was the fourth most visited in 2012 with 12.6 million people. It comprises seven themed areas: Adventure Land, Critter Country, Fantasy Land, Tomorrow Land, Toon Town, Western Land, World Bazaar as well as hotels, shops and restaurants.
Tourists visit a few attractions each area if time allows. It takes about 4 hours. During the visit they take lunch.