Sapporo and Otaru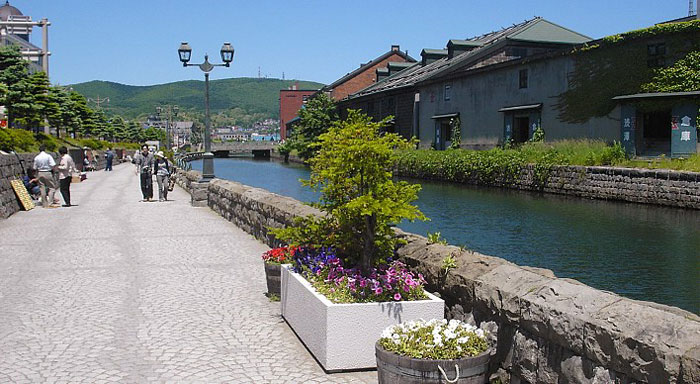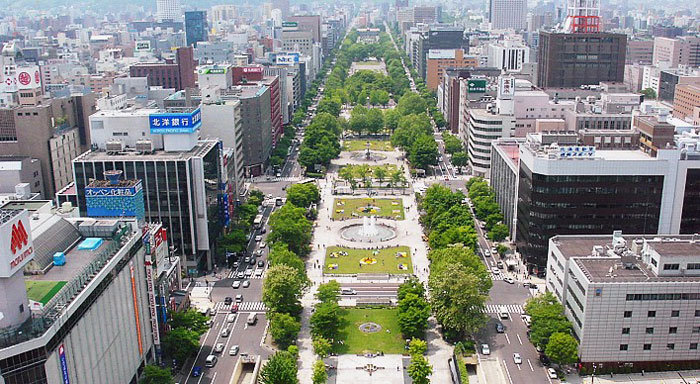 This is 2 day course. The fee is 280 USD from Tokyo.

In the early morning guests fly to Sapporo. After arriving they go to Moerenuma Park which is a large park in the outskirts of Sapporo. Surrounded by a marsh, the park has a circumference of about four kilometers. The grounds are covered in attractive green space and there are massive, dramatic features that make the park a very unique public space. Then they take lunch.

In winter as optional they go to see the Sapporo Snow Festival, one of Japan's largest winter events, attracts a growing number of visitors from Japan and abroad every year..
After lunch they go to Sapporo Beer Museum which introduces the history of beer in Japan and the process of beer making, but has few explanations in English.
After the exhibitions, beer tastings are available at a small fee. In the evening they move to Otaru by train. After arriving they stay at hotel.

Otaru is a small harbor city, about half an hour northwest of Sapporo by train. Its beautifully preserved canal area and interesting herring mansions make Otaru a pleasant day trip from Sapporo or a nice stop en route to or from Niseko or the Shakotan Peninsula. They walk along the canal to see its beauty. In the evening they fly to Tokyo.