Sado Island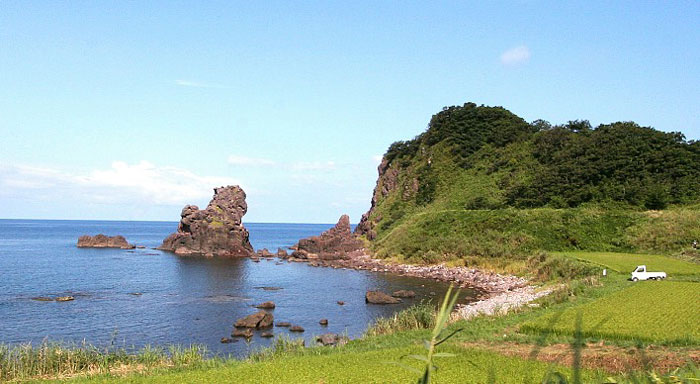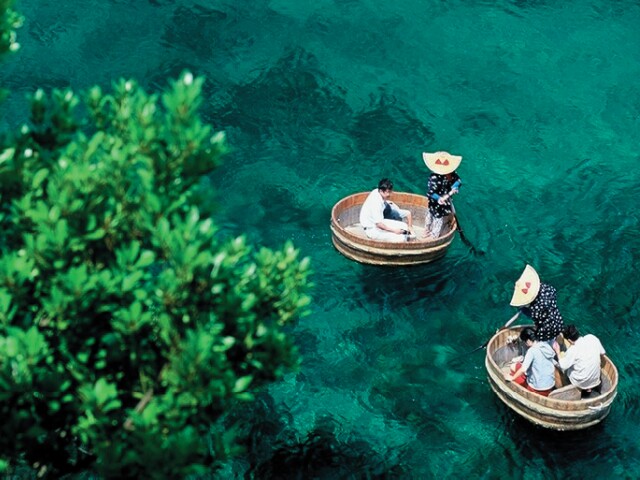 This is 2 day course. The fee is 350 USD from Tokyo.

In the early morning guests take super express train and local train from Tokyo to Naoetsu. Then by express ferry guests go to Sado Island. In the evening they stay at Shizaki Onsen.
Sado Island (Sadogashima) lies off the coast of Niigata Prefecture, and is one of Japan's largest islands.

Due to its remote location, the island served as a destination for political exiles. The three most prominent figures sent into exile to Sado were the former Emperor Juntoku, the Buddhist monk Nichiren and the founder of Noh, Zeami Motokiyo. While the island is no longer a place of exile, traces of the culture and religion that these forced residents brought with them remain today.
The sea and the countryside color and shape Sado. Here we describe Sado's natural environment which cannot be separated from the people who live here.

Next morning they take a bus tour, looking around the beautiful landscape through window In Sado Island the beaches are very beautiful and are left natural. Getting off the bus they walk on the Chojaga Bridge of 40 m high, beautiful Suhama Beach, Obata Winery, then Sado gold mine. IN the early evening they return to Tokyo.