Roppongi (Tokyo)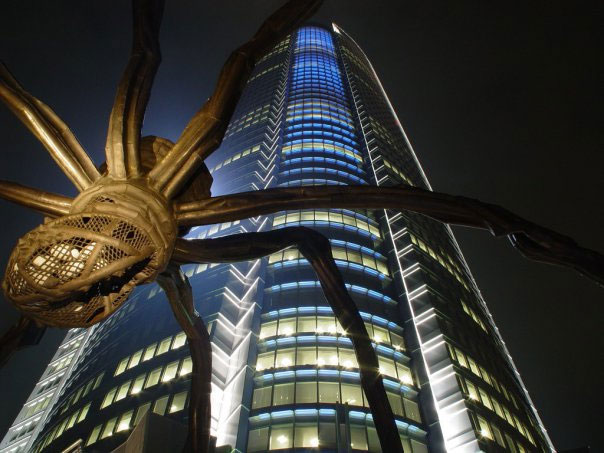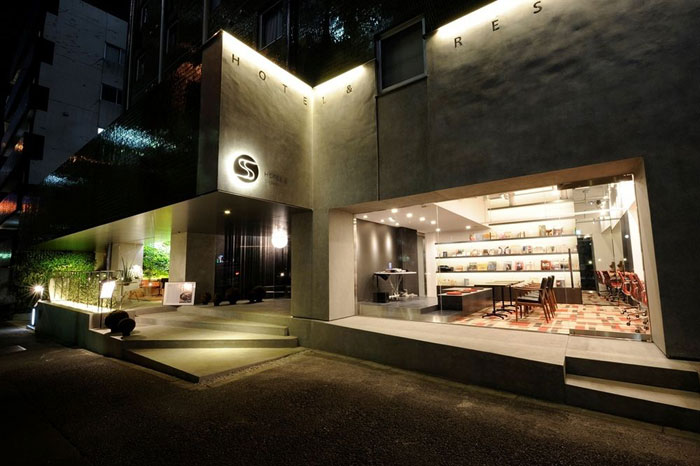 This is 4 hour course. The fee is 20 USD.

Roppongi (lit. "six trees") is a district in Tokyo that is well known as the city's most popular nightlife district among foreigners, offering a large number of foreigner friendly bars, restaurants and night clubs. Roppongi and the surrounding districts of Azabu, Hiroo and Akasaka are home to many embassies and a large expat community.
Two of Tokyo's largest recent redevelopment projects, Roppongi Hills and Tokyo Midtown changed the district's face over the past decade and expanded Roppongi's appeal to a wider range of visitors and residents with their elegant retail, leisure and residential space, offices and luxury hotels. This is 4 hour course.