Osaka Castle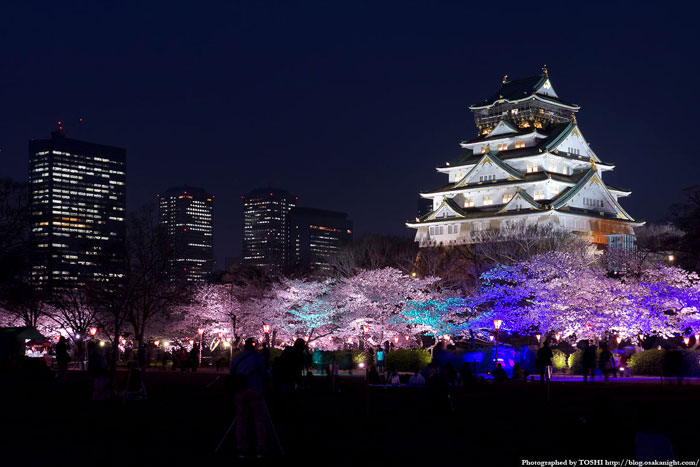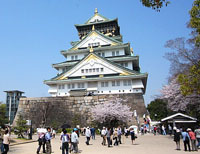 This is 4 hour course. The fee is 30 USD from Osaka.

This castle is located in Osaka city, which is symbol for people.
There is a large square in front of the castle. It was not until 1931 that the present ferro-concrete reconstruction of the castle tower was built. During the war it miraculously survived the city wide air raids. Major repair works gave the castle new glamor in 1997.
The castle tower is now entirely modern on the inside and even features an elevator for easier accessibility. It houses an informative museum about the castle's history and Toyotomi Hideyoshi. It take 3 hours to look around from JR Osaka station.