Ogasawara Islands (Bonin Islands)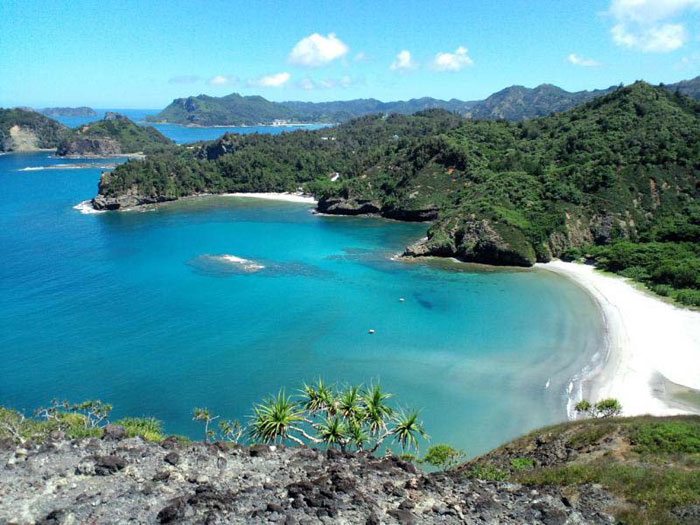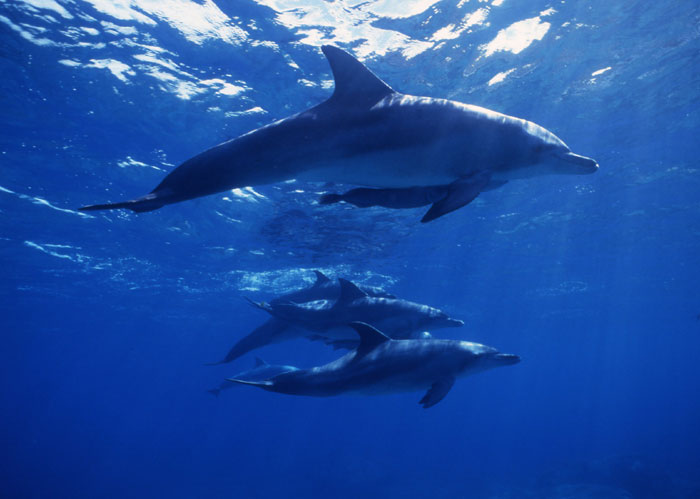 This is 3 day course from Tokyo. The fee is 300 USD from Tokyo.

There is no flight. The only way to Ogasawara is by ship which takes one day from Tokyo. After arriving they go hiking and playing on the beach. One stay at hotel
The Bonin Islands, also known as the Ogasawara Islands (Ogasawara Guntō?), are an archipelago of over 30 subtropical and tropical islands, some 1,000 kilometres directly south of Tokyo, Japan.
The name "Bonin Islands" comes from the Japanese word bunin (an archaic reading of mujin), meaning "no people" or "uninhabited".
Because the Ogasawara Islands have never been connected to a continent, many of their animals and plants have undergone unique evolutionary processes. This has led to the islands' nickname of the "The Galápagos of the Orient", and their nomination as a natural World Heritage Site on June 24, 2011.