Matsushima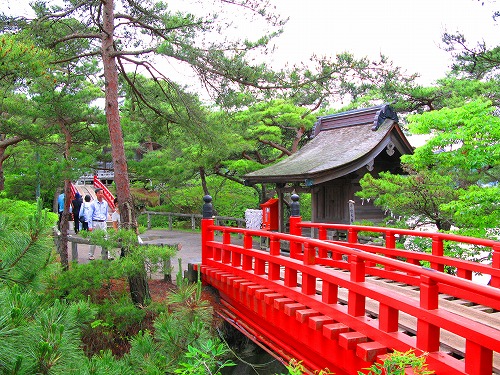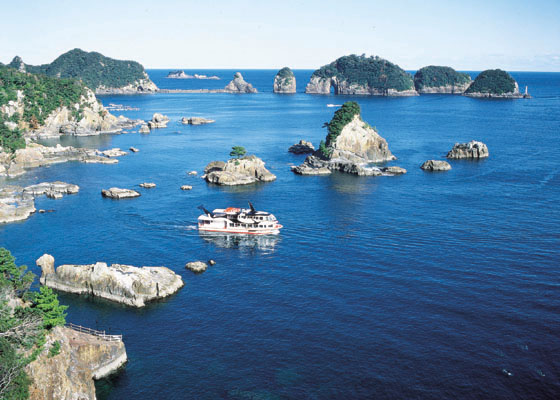 This is 2 day course. The fee is 350 USD from Tokyo.

In the early morning guests take train to Sendai. From JR Sendai Station, take the rapid train on the JR Senseki Line bound for Ishinomaki (25 minutes);35 minutes on the ordinary train (fare is the same) and get off at Matsushima Kaigan Station.
Located half an hour outside of Sendai, Matsushima is famous for its bay, which is dotted by many pine clad islets and has been ranked one of Japan's three most scenic views for centuries. The small town is also known for Zuiganji, one of the Tohoku Region's most important Zen temples.
Matsushima was hit by the earthquake and tsunami of March 11, 2011, but escaped major damage thanks to its protected location inside the island dotted bay. Most tourist attractions, shops and hotels reopened within a few weeks or months of the earthquake.
After visiting many beautiful places they go to Sendai city to look around. Then they return to Tokyo.