Kamogawa Seaworld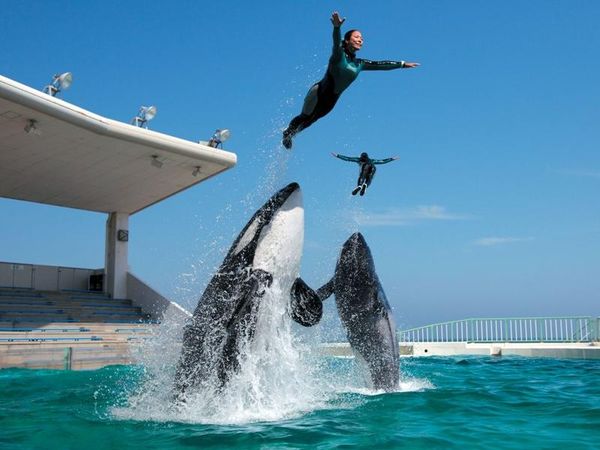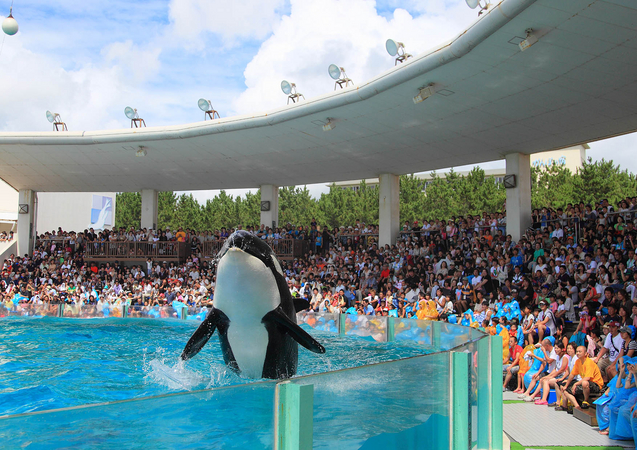 This is one day course. The fee is 150 USD from Tokyo.

Kamogawa Seaworld is located in the south side of Chiba prefecture. Guest takes express train from Tokyo to Tateyama, then Kamogawa. It takes 2 hours by train. Kamogawa Seaworld is an amusement park with a collection of 11,000 marine creatures from 800 different species.

The park features the only restaurant in Japan where you can watch killer whales swimming past as you eat, as well as a restaurant overlooking the Pacific Ocean, making diners feel as though they are on a cruise ship. There are also a number of gift shops with an array of exclusive products. You'll definitely want to visit this amusement park if you're traveling with children.