Furano in Hokkaido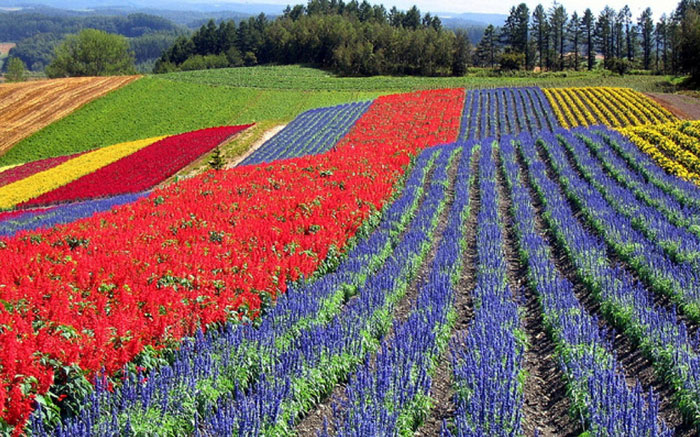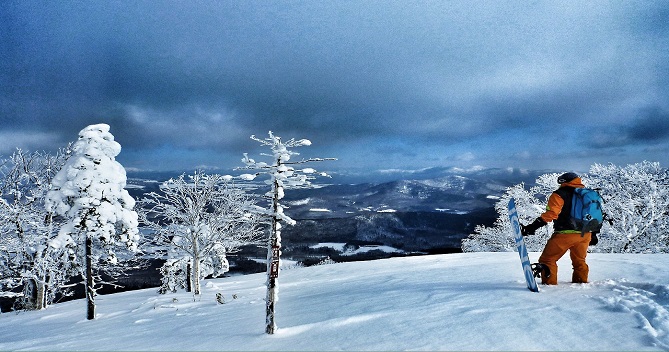 This is two day course. The fee is 400 USD from Tokyo.
Furano and Biei are towns in the center of Hokkaido, known for their pleasant and picturesque rural landscapes.
The best time to visit is July, when the lavender fields are in bloom. During winter, Furano turns into a popular downhill and cross country skiing resort.
What To see is :
Furano flower field--- The region's top attraction outside of winter.
Biei---- Town surrounded by a pleasant hilly landscape.
Blue pond---- A naturally blue colored pond outside of Biei.
Furano winery---- Winery on a hill above Furano Town.
Access: The journey from Tokyo to Furano by daytime trains involves transfers at Shin-Aomori, Hakodate, Sapporo and Takikawa, takes about 12 hours, costs around 26,000 yen one way and is fully covered by the Japan Rail Pass.
It is also possible to use night trains between Tokyo and Sapporo.