Mt. Fuji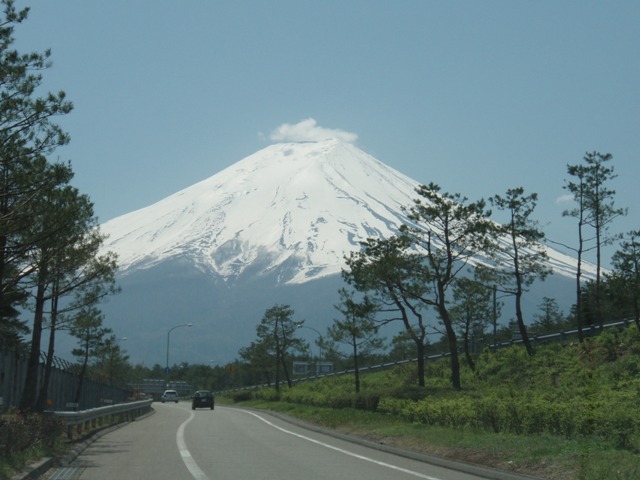 This is one day tour. The fee is 200 USD.

In the early morning tourists take express bus from Tokyo to Mt. Fuji. It takes about 3 hours. They arrive at the foot of Mt. Fuji and then take lunch at Japanese food restaurant.
They climb to the middle height of the mountain. Since Mt. Fuji was registered in the World Heritage, many people from all over the world have visited there.
They take rest at the small house there, then return the route. In the early evening they take JR express train to Otuki, then to Tokyo.