Amakusa and Unzen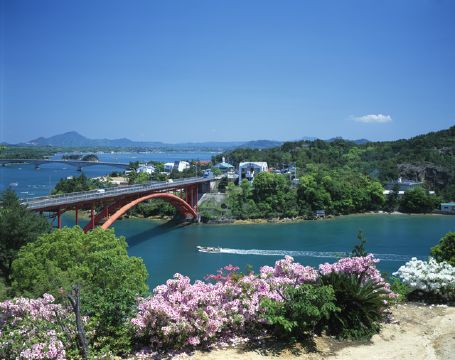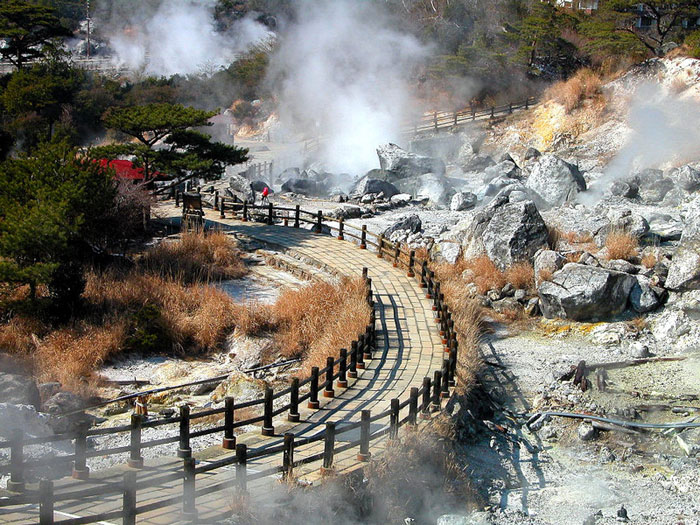 This is 2 day course. The fee is 350 USD from Tokyo.

In the early morning guests take flight to Nagasaki, then to Unzen by train.
Mount Unzen (Unzendake) is an active volcano at the center of the Shimabara Peninsula, which has erupted several times in the last few hundred years with deadly results. In the afternoon they move to Amakusa by train.

Amakusa, located in the southwestern part of Kumamoto, consists of Shimo-shima and Kami-shima islands, which are major islands in the area, and 120 other islands varying in size, which belong to Unzen-Amakusa National Park along with the Shimabara-hanto Peninsula in Nagasaki. Then they go to hotel. Next morning after breakfast they take walk along the city of Nagasaki to go shopping. And they return to Tokyo.