Manga café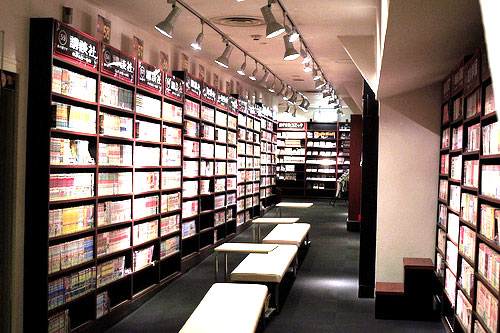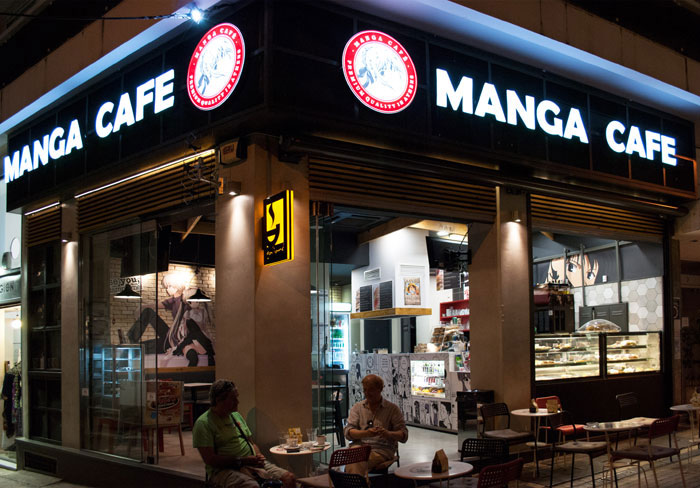 There are many manga cafés in Tokyo.
Manga cafes ( manga kissa, short for manga kissaten) are establishments where visitors can read from an extensive library of manga (Japanese comics).
They also provide computers with internet access, making them synonymous with internet cafes. Furthermore, manga kissa have become a popular low budget accommodation option as many of them are open 24 hours and offer amenities such as showers and free drinks for as little as 1500 yen per night. Some manga kissa offer women-only sections.