Nikko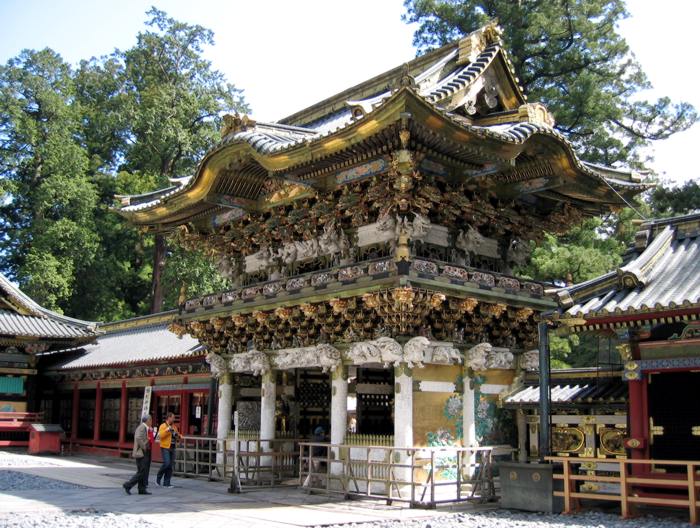 Nikko is a town at the entrance to Nikko National Park, most famous for Toshogu, Japan's most lavishly decorated shrine and the mausoleum of Tokugawa Ieyasu, the founder of the Tokugawa shogunate. There are several view points such as Toshogu Shrine, Taiyuinbyo, Rinnoji Temple, Tamozawa Villla, Futarasan Shrine etc.
Toshogu Shrine still attracts large numbers of worshippers today, is the final resting place of Tokugawa Ieyasu, the first shogun of the long-reigning Tokugawa shogunate.

Yomei-mon Gate, one of Japan's most magnificent national treasures, is especially breathtaking in winter because sunlight reflected by the snow shows all of the stunning woodwork's exquisite detail. Worshippers come to this shrine from all over Japan, and various festivals and other events are held year-round. This is full day course.