Bars in Shinjuku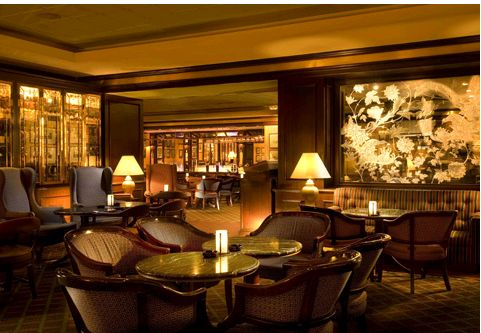 Bars come and go in Shinjuku but some establishments of long-standing include Dubliners (Tel: 03 3352 6606), located east of Shinjuku Station part of a chain of Irish theme pubs in Tokyo with branches in Ikebukuro, Shibuya, Akasaka, Toranomon and Shinagawa.
Tokyo Loose (Tel: 03 3207 5677) is a bar/club open very late with a selction of DJs and with drinks at 500 yen during Happy Hour. Esogie (Tel: 03 3353 3334) is an African bar and restaurant between Yasukuni-dori and Shinjuku-dori east of the Isetan department store. Sip French wine by the glass while standing around wine casks at La Provenle (Tel: 03 3205 8113), a wine tachinomiya near Seibu Shinjuku Station. 
There are many bars, snacks, clubs in Shinjuku, so tourists feel relaxed, and staying in home country.