Night tour in Yakushima Island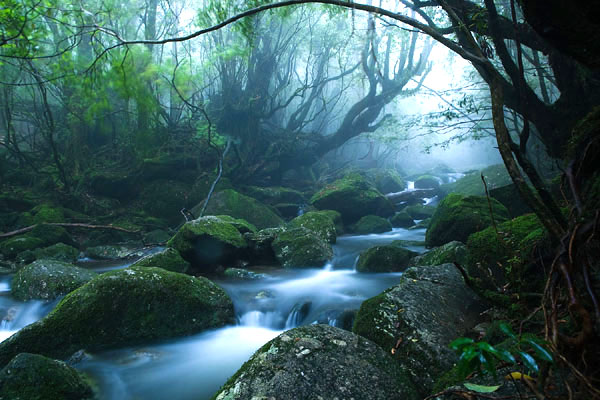 Guests arrive by passenger ship from Kagoshima to Yakushima Island.
This is a night tour to enjoy starry sky watching. Searching for night wood. Watching small creature with nocturnal habit. The staff guides you to the night wood where there is no chance to go by themselves. You can find unusual luminescence mushroom and small creature peculiar to Yakushima.