Japanese cuisine (Washoku)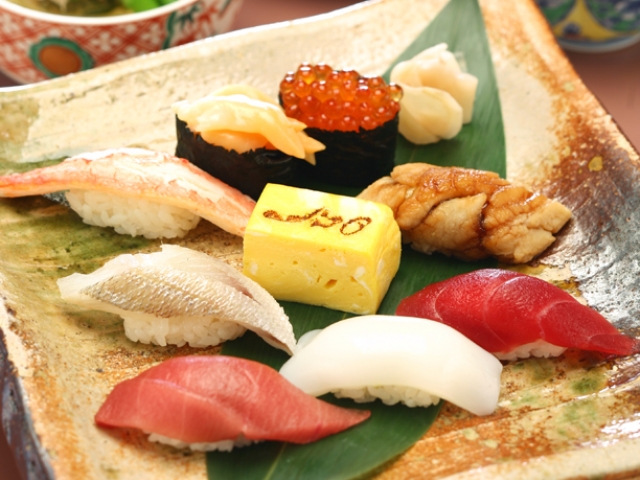 In this option tourists visit cooking school where is located in main cities in Japan to take lesson of cooking Japanese food. It takes about 4 hours. For foreign people Japanese cuisine is very popular. Especially they like to eat sushi, tempura, sukiyaki, yakitori, etc. Washoku has been designated as Intangible Cultural Heritage by UNESCO.

Washoku consists of unique Japanese dishes made using a variety of fresh seasonal ingredients and high-quality water, and served as meals consisting of a soup, three side dishes, and rice.